We Are Hiring
ACS Japan has been in the market for over 7 years now. Over the time we have established contacts with hundreds of prestigious clients and thousands of skilled candidates. We are proud of the work we have been doing for both parties and helping them in achieving success in their businesses and careers. If you are passionate, self-driven and love to network with highly skilled & bilingual professionals in Japan, join us and be part of our global team and become a successful recruitment consultant.
We offer competitive package and aggressive commission system besides offering 360 degree recruitment lifecycle opportunity.
We have currently following positions; you can call us at 03-6868-7513 or apply in confidence at info@acsjapan.jp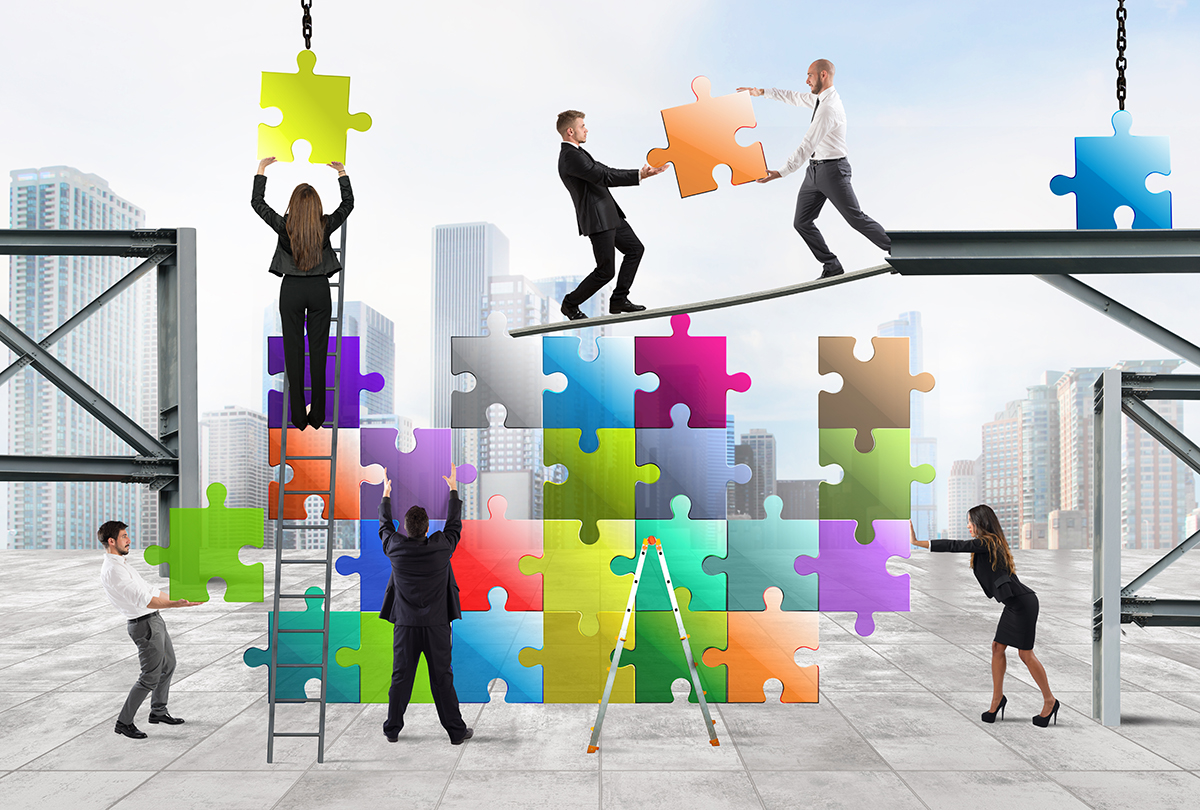 Manager, Finance & Accounting
Your role will be hiring and managing Finance & Accounting recruitment team. Responsible to cover all areas of F&A recruitment from sourcing candidates, to prospecting for jobs, and putting the two together and closing deals. You will be responsible for meeting company KPIs set to measure the performance not only for you but also for the team. You should be a leader yet independent with entrepreneurial business acumen. Prior experience and knowledge in Finance & Accounting is required.
Manager, Haken Business
You will be assigned to manage haken and contracting business for ACS Japan. Manage a small team, do business development and help company grow within haken and contracting market. You will be meeting with IT professionals, interviewing them to collect more information about their career and then marketing their resumes/skills to prospective clients. Your role will be crucial in the continued success of ACS Japan through developing and maintaining key candidate and client relationships.
Senior Consultant / IT Recruiter
Your role will cover all parts of IT / Technology recruitment from sourcing candidates, prospecting for jobs, to putting the two together and closing deals. Your role will include market search for finding potential IT candidates through headhunting phone calls, networking on social networks and through referrals. Also you will be exploring suitable job opportunities for your candidates by approaching hiring clients. You will be responsible for driving the business by effective team work with your colleagues.
Researcher
Your role will be to research the market for potential candidates by making new and follow up headhunting phone, networking on social networks and through referrals. You will be responsible to assist the senior recruiter on making searches on the company database and adding / correcting information about the new leads. You should be sales minded with excellent communication and time management skills.